おすすめ
The "おすすめ" article.
The most read articles of the moment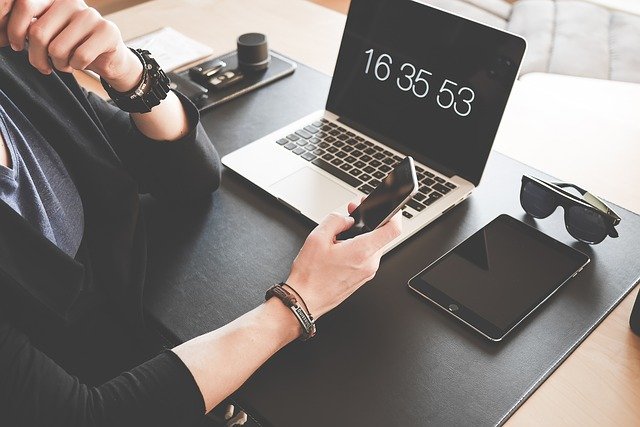 How to Schedule Tweets to Maximize Reach and Engagement
No matter your reason for using Twitter, whether it is for personal or professio... Essential tools for
X (Twitter) Marketing
SocialDog can be used by people who don't have the time for it, or by people who are serious about it. It also has features and support to help you get results, even if you don't have the time, even if you're serious about it.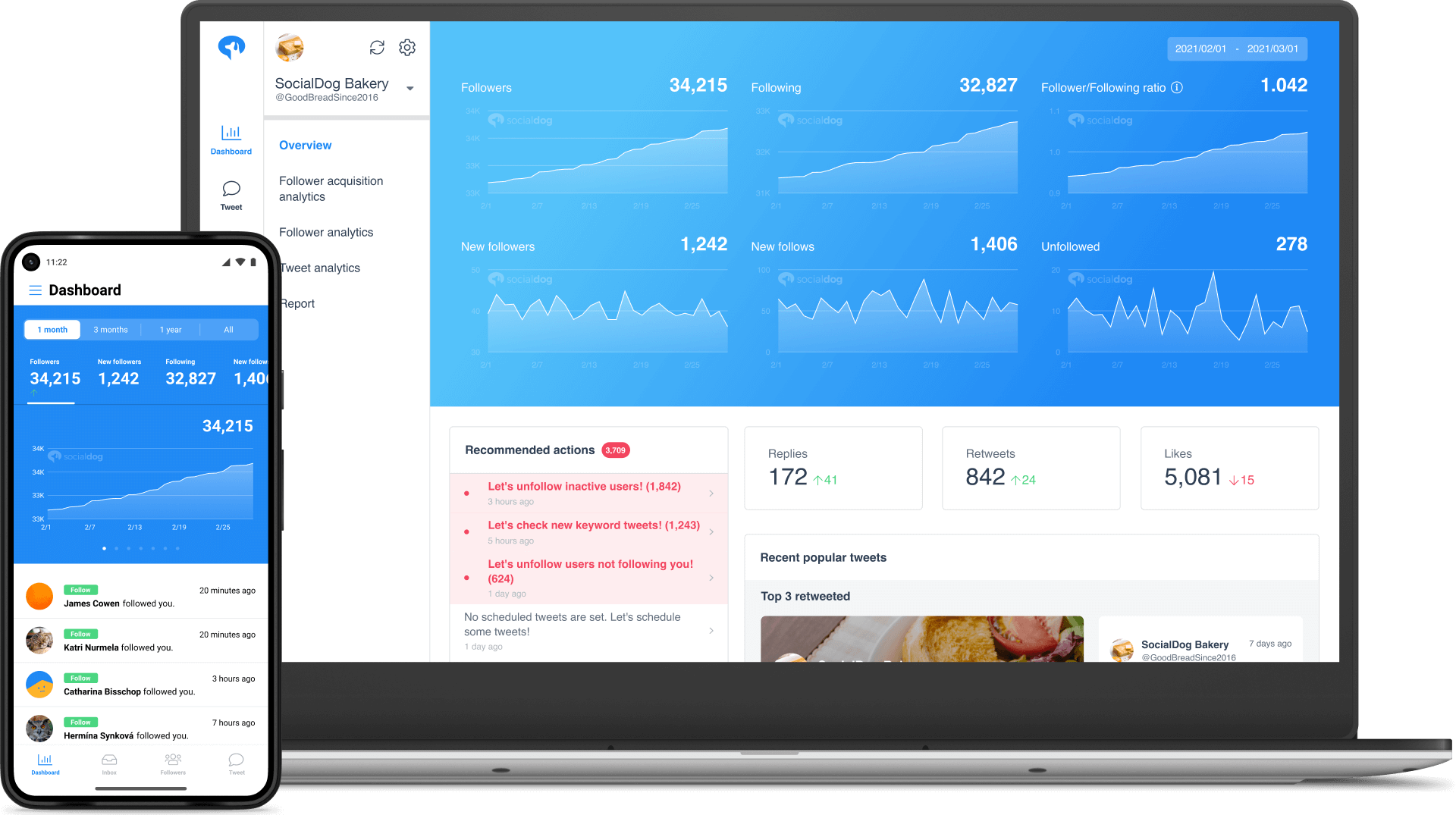 Get Started Now